Manchester United have been active in the transfer with the club recently completing the transfer of Aaron Wan-Bissaka. The Crystal Palace defender joined in a move believed to be around £50 million.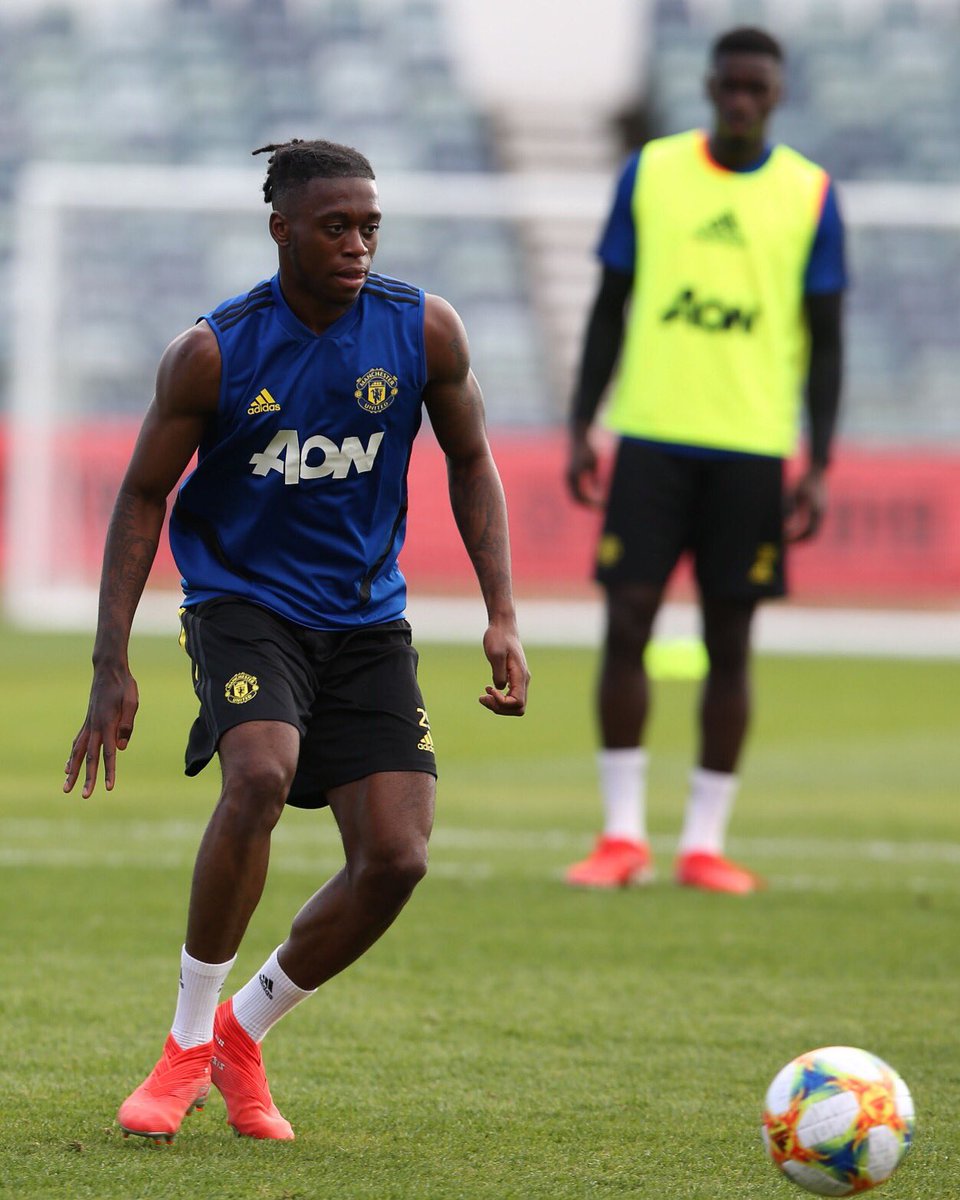 The club is not yet done as they have set their sights on signing Barcelona defender Samuel Umtiti.
Umtiti has run out of favours at the Nou Camp after struggling with injuries last season. Barcelona are also thought to be keen on bringing in Dutch star Matthijs De Ligt.
De Ligt is considered as the golden boy of Dutch football and has been coveted by several clubs. He is one of the Barcelona top transfer prospects of the summer and the player's decision is what could determine Umtiti's future at the club.
It is understood that if de Ligt makes the move to Camp Nou that would lead to the departure of the Frenchman and vice versa.
The World Cup Winner is understood to be negotiating a move with Manchester United as he looks to get regular football.
Manchester United have been negotiating with several center-backs in the past few weeks with Harry Maguire chief among the players. However, Leicester are demanding £90 million for the defender which has halted negotiations.
This has made the club turn to Umtiti as an alternative signing for the England International. Barcelona are said to be interested in selling but want to wait on the decision of de Ligt who has been linked with the club.
This transfer appears as one that would have several twists and turns as there have been reports that the player favors staying at the Nou Camp.
While Barcelona have been reported to be interested in Victor Lindelof.This has ensured that the transfer negotiations have become muddled up. Umtiti is a solid defender and the type of player that will succeed at the club.
However, it remains to be seen if the transfer would go through and there is going to be more updates in the coming days.