Ronald Koeman said that his Netherlands side will be ready to face Germany in the Euro qualifiers. Both teams were drawn in Group C with Estonia, Northern Ireland, and Belarus the other teams. Koeman said that he is not really happy to face Germany but he feels that this will be also the same feeling for the Germans when they know that they will have to face the Netherlands.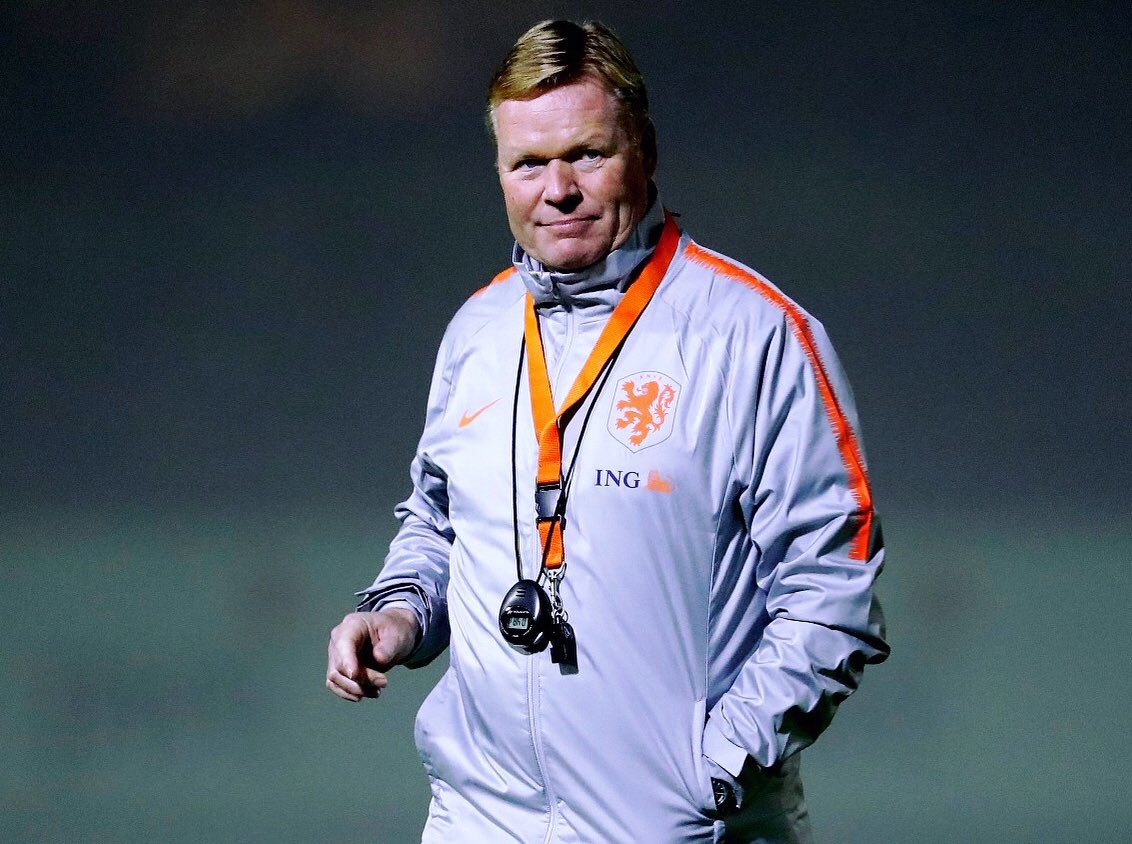 The Netherlands has failed to qualify for the last two major tournaments and they will be hoping that this time it will be a positive outcome for them. Indeed the Dutch Football Federation has invested massively in the rebuilding of the national team and was ready to forsake qualification for the last World Cup in order to focus on developing a new side.
Ronald Koeman said that the Netherlands team have been developing well and that they should be ready for the game against Germany. He said that there are plenty of young players that play for the top sides in Europe and they have the necessary experience to play in games like this.
He said that Germany will be a very difficult opposition and that they will have to be at their best if they want to get a result from this game. He said that the German side has disappointed at the last World Cup and they will be also looking to rebuild their side.
He said that these qualifiers will be interesting as both teams will want to use these games to build a team that will be performing at the next Euros and he is sure that this will be an exciting game.
Koeman said that the players need to believe in themselves and ensure that they give their best during these games.