Youths – the word that evokes images of clubs with progressive and enviable growth curves, of managers who deserve respect for forgoing the spending-fever currently eating away nearly all elite European clubs.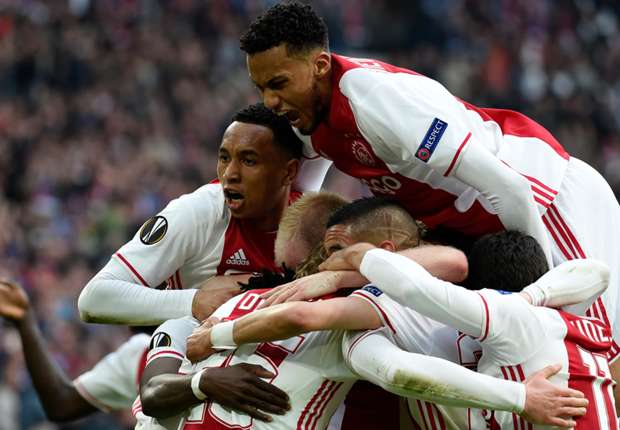 Managers who chose to get their hands dirty in molding future prospects and winning teams from nothing more than the reserves at their backyards.
From Busby Babes to Fergies Fledglings, Johan Cruyff's Dream Team and even that of Louis van Gaal, the football world has been treated to a varied delicious tale of all-conquering teams made up of nothing more than skinny little boys brought under one canopy and the watchful eyes of men who believed in them, allowed them to grow, blossom together and in the process create a chemistry that will go on to achieve unimaginable successes.Not nowadays though and maybe never again if current experiments are anything to go by.
Last Wednesday, Peter Bosz's Ajax battled Manchester United for the Europa crown. From allowing them to be with the ball as long as they liked to muscling them over in physical contests, Mourinho's Red Devils treated fans to a surgical case of how experience can dissect youth.
It portrays a reality distant from the timesa Man United team made up of young Paul Scholes, David Beckham and Ryan Giggs clinched a treble in 1999. Nowadays is more of how youths flourish individually rather than collectively
Today's younglings are hardly anything more than shiny speck of dusts in the Sahara Desert and the big clubs hunt them down to add to their storage rooms equally filled with other shiny elements brought in from other deserts as well. Bayern and Real Madrid have perfected this very act and Ajax's latest fall has shown that the later tales will keep thumping the earlier ones for a very long time to come.